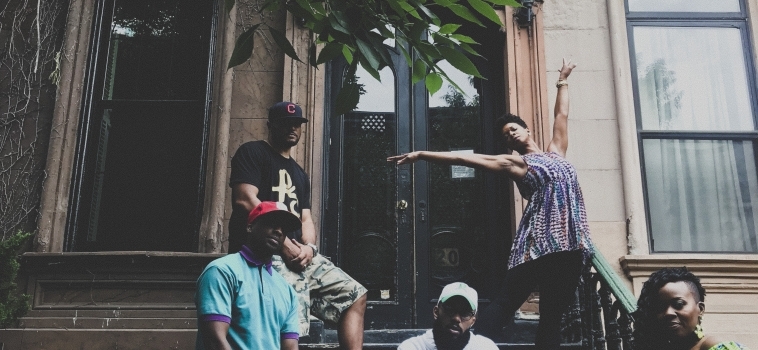 My Great Day in Harlem for Columbus City Schools
By Hailey Stangebye
Photos by Marshall Shorts
On Valentines Day, the Gateway Film Center will host a special screening of "My Great Day in Harlem" for children from Columbus City Schools.
The documentary, which follows five local artists on a landmark journey to Harlem, was originally released at the Gateway Film Center on Nov. 30, 2018. On Thursday, it returns to the big screen to inspire the young minds of Columbus. After the film, these lucky kids will have an opportunity to ask each of the featured artists questions about their experiences and the realities of being a creative in this city.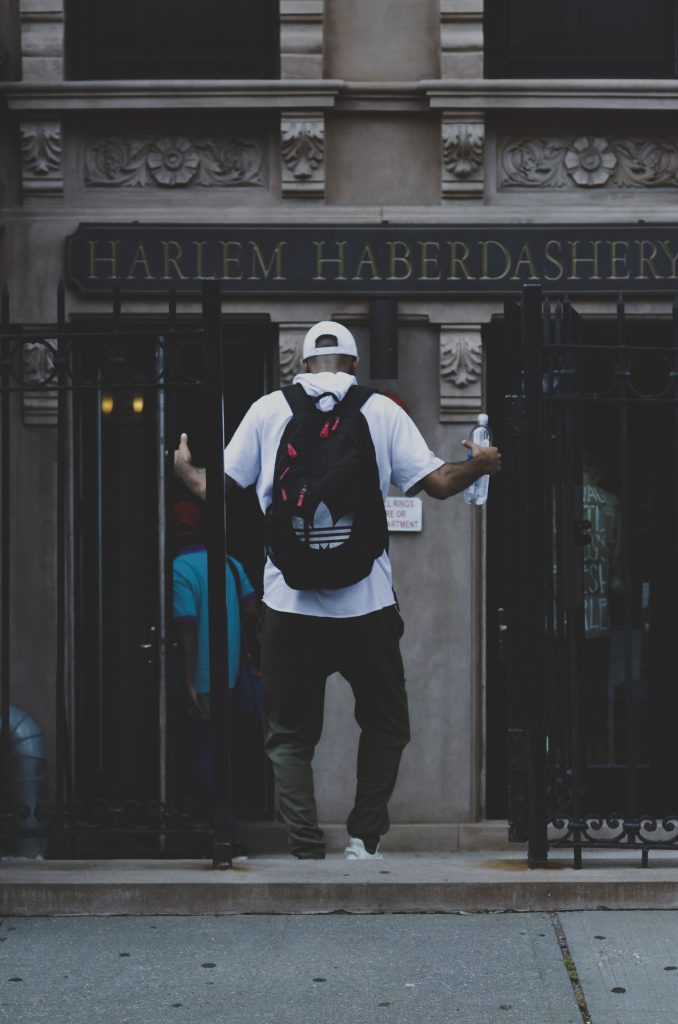 "My Great Day in Harlem" is more than a documentary. It's an opportunity for kids in our community to connect with and relate to passionate creatives. The people featured in this film are our contemporary trailblazers. They're our role models for the next generation.
---
Meet the stars of "My Great Day in Harlem"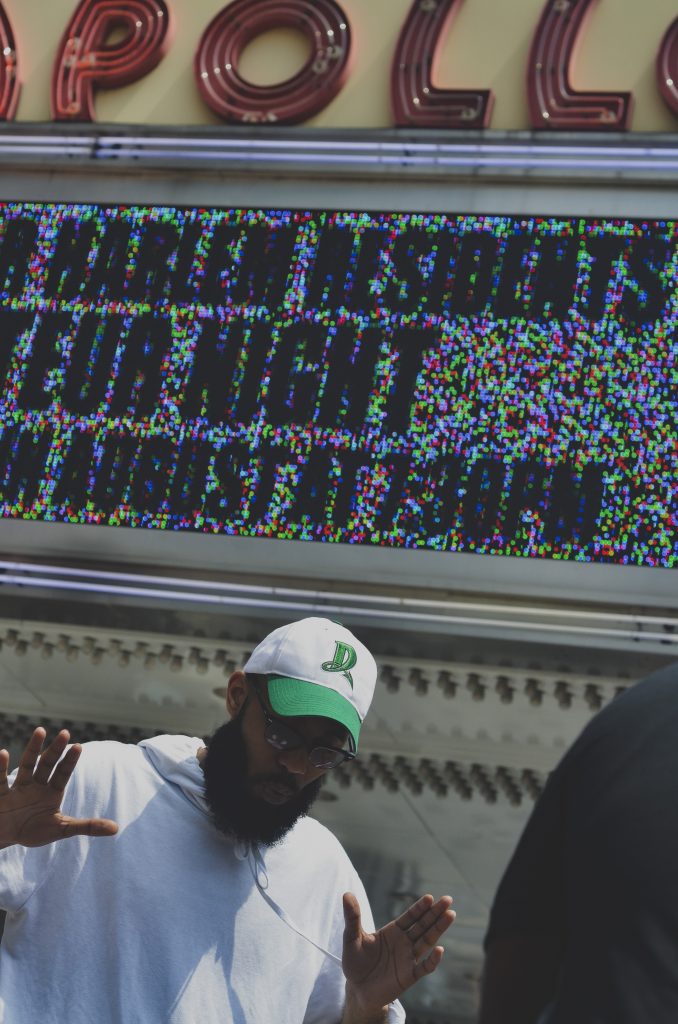 "Art is not a right. It is a necessity by virtue of the people… I believe that art is the translation of the cosmos."
Originally from the small town of Xenia, Ohio, Tripp Fontane moved to Columbus to find new opportunities in the realm of poetry. Before breaking into the spoken-word scene, Tripp focused primarily on rap. That all changed when he went to an open mic and decided to perform a song without the beat. People started calling him a poet, and Tripp says he still hasn't corrected them. Today, he boasts international acclaim.
---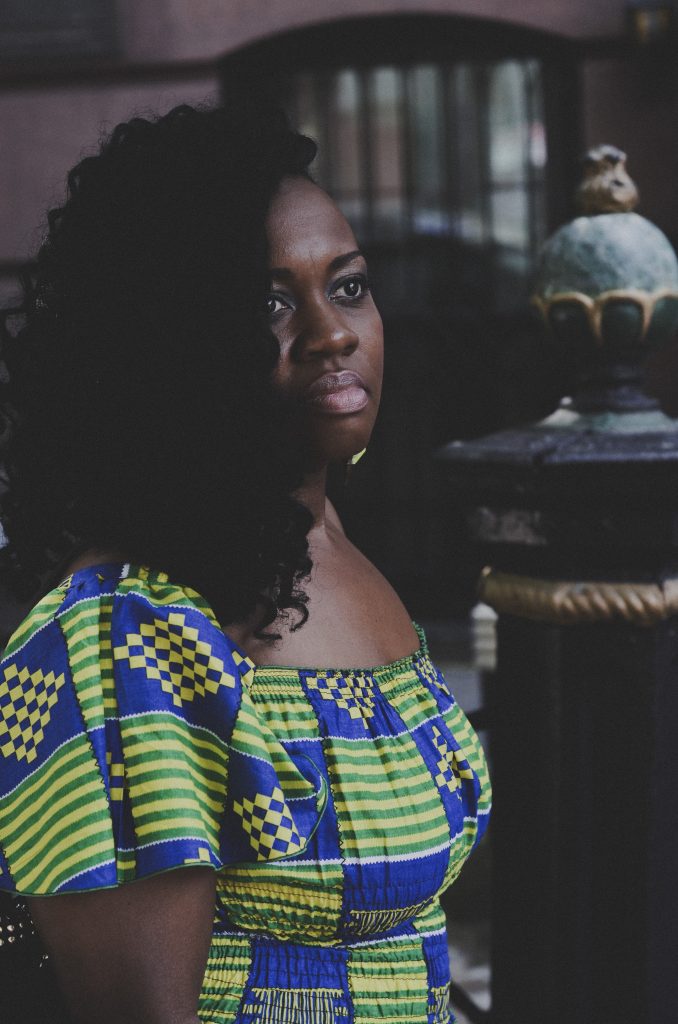 "We have so many talented people here. I think that the vision for the future of fashion in Columbus is bright."
Samara was born and raised in Columbus. She left for college, but after graduating from Kentucky State with her degree in fashion merchandising and business management, Samara returned to Columbus where she ultimately opened a fashion boutique in 2005. For the next five years, she ran boutiques all around the Columbus area. Today, she runs a dance studio and continues to design. She plans to release her next clothing line in fall of 2019.
---
"Whether I affect one person, or five people, or a million people, I just feel like I have insight to add on the world today."
Jay is a musician who hails from the north side Columbus, but he feels close to every corner of the city. He grew up surrounded by creative energy — his father was a musician and his mother was a dancer. With all of those influences, Jay developed a witty, creative sound from a young age. After lots of success with his former group, Fly Union, Jay set out to work on his solo sound.
---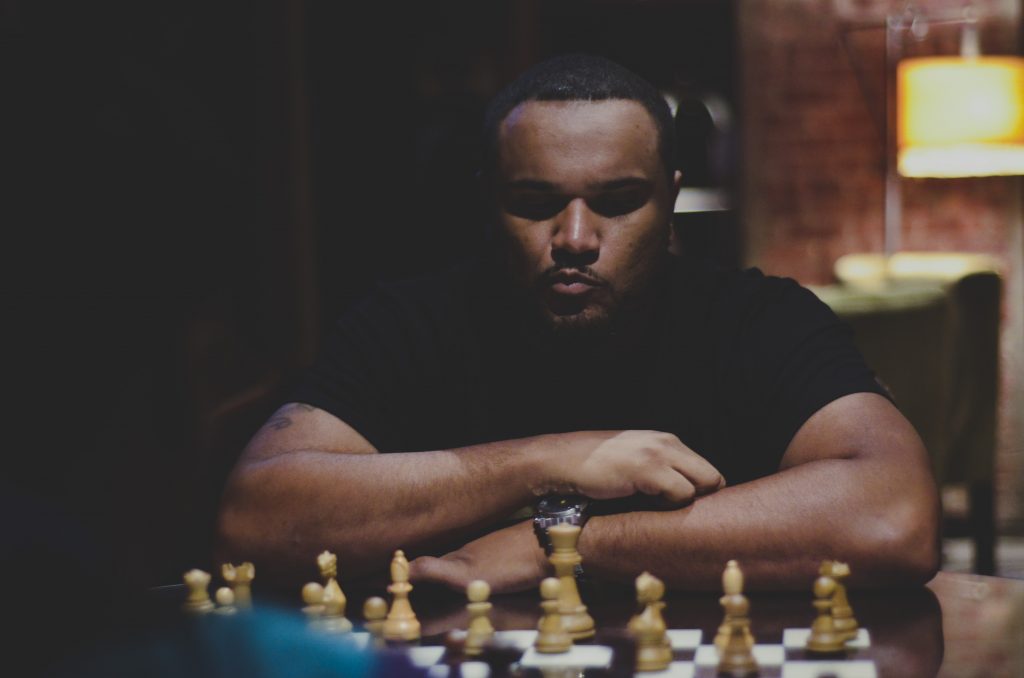 "The older I get, the more I understand what it means to celebrate your heroes. My work celebrates heroes."
Percy is a Columbus native who was raised on the south side of the city. He says that he's always been an artist and a creative, but he didn't think of pursuing art as a career until recently. Instead, Percy devoted most of his time to his football career. His creative outlet over the years became woodwork and home improvement. Today, he's transitioned that passion for woodwork into fine art portraits carved out of layers of wood.
---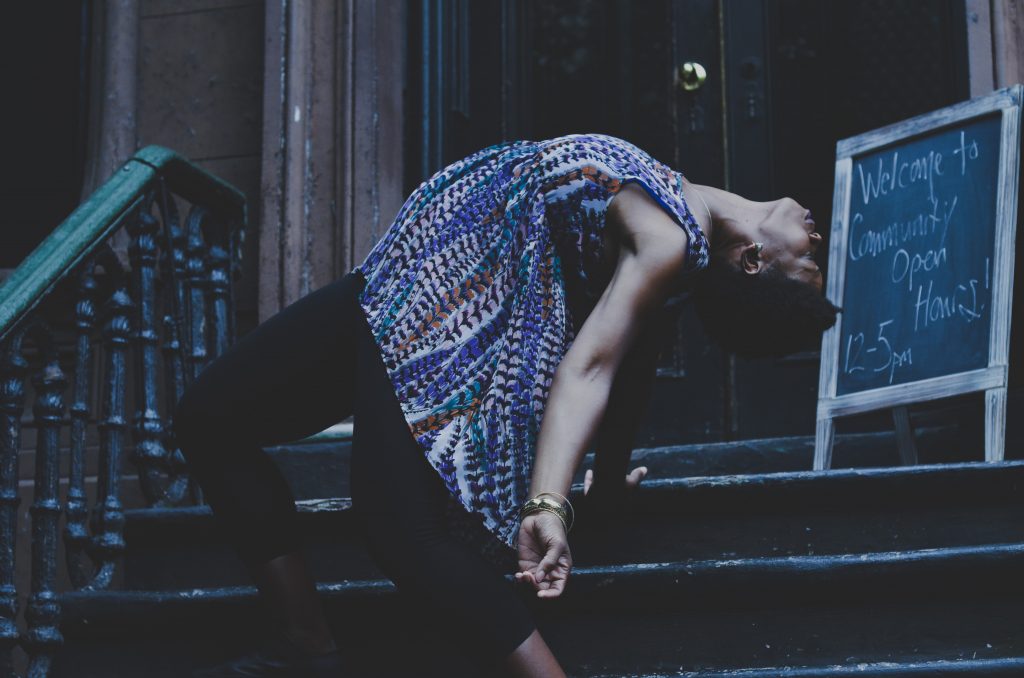 "Whenever I am honored to dance in front of other people, my goal — my intent — is to move them. Whether it's to think a different thought, to take action on something, maybe it's just to brighten their day or to  give them hope. It's more than steps to a song."
Lori has lived across the globe, from Dublin to L.A., but she's originally from Columbus. Her passion is dance, which she started at only 3 or 4 years old. In high school, Lori briefly stopped dancing after hearing hurtful gossip from the dance community. Today, she's proud to say that she doesn't let someone else's opinion define her or determine her future. Now, Lori inspires young dancers at Elite Performance Academy.