EDUCATE AND BUILD AWARENESS AROUND THE HISTORY OF THE HARLEM RENAISSANCE AND ITS CONNECTION TO COLUMBUS.
I, Too, Sing America will feature rare exhibits from the Harlem Renaissance era, forums on the impact of the Harlem Renaissance, as well as performances and exhibitions from Harlem's artists of today and yesterday. Columbus has a rich history of art that goes back beyond the Harlem Renaissance. Neighborhoods such as the historic Bronzeville neighborhood have direct connections with the Harlem Renaissance. Our goal is to educate our audiences about the rich history of African American art from Columbus and the impact our artists have had on the world.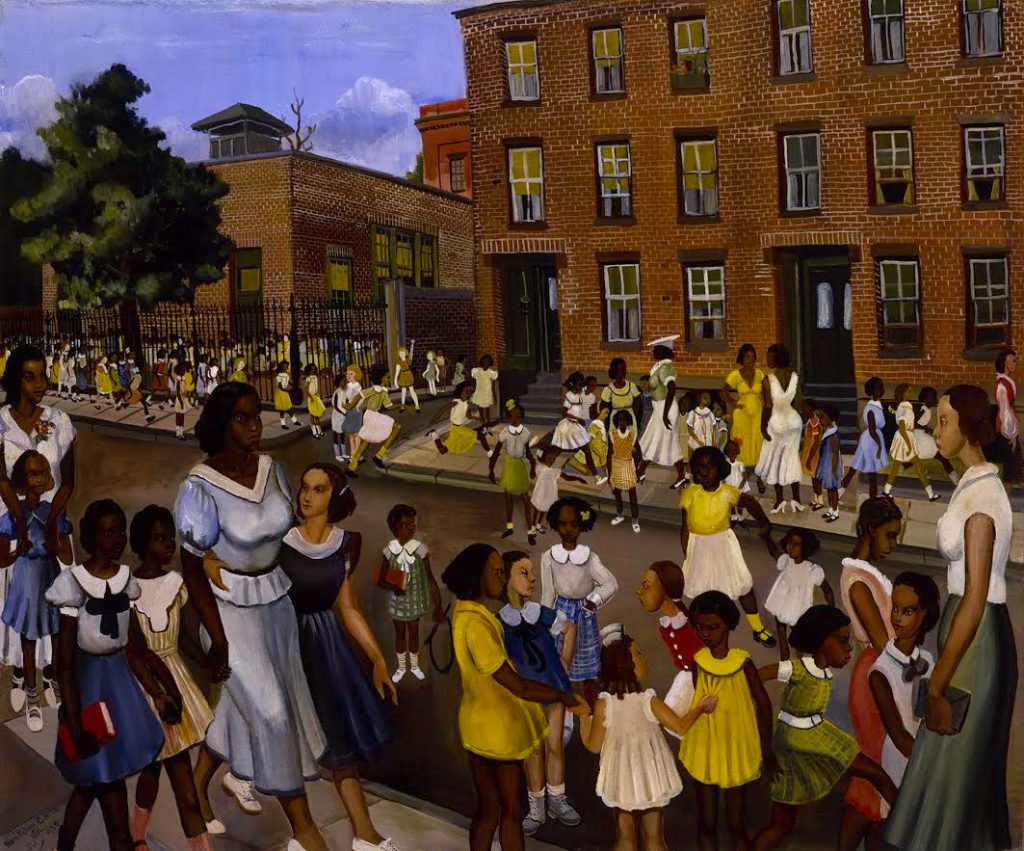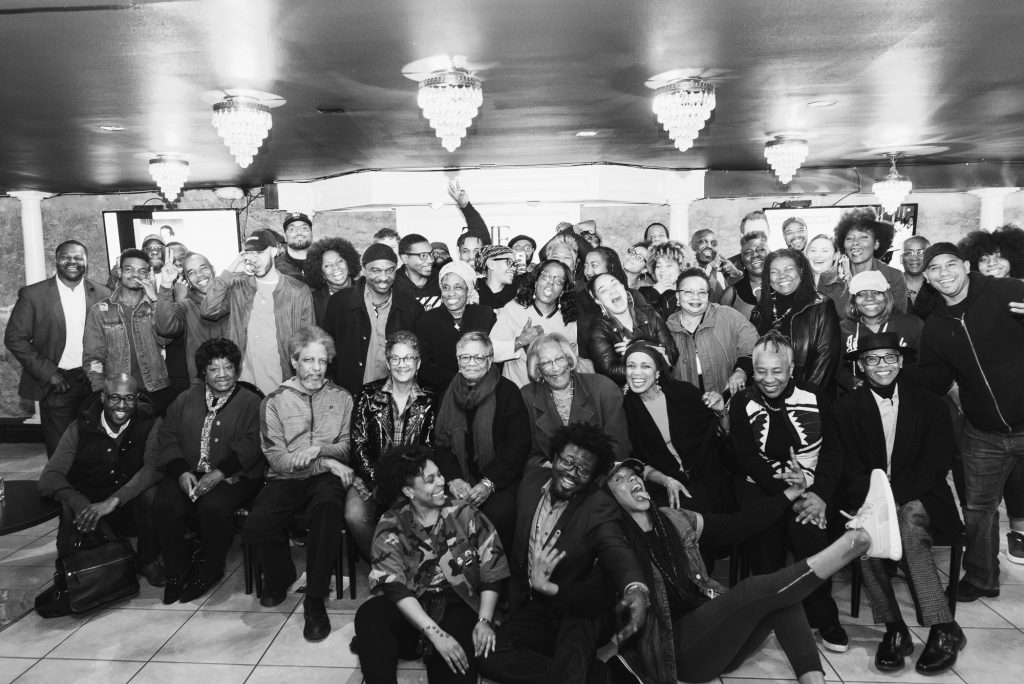 EXPOSE COLUMBUS, OHIO TO THE WEALTH OF COLUMBUS BASED AFRICAN AMERICAN ARTISTS.
Throughout this year-long celebration, there will be many opportunities for our audiences to be exposed to the wealth of talent arising from our communities. We will utilize social media, web, print, television, radio, and events to showcase those artists and creatives who have shaped and continue to shape artistic culture in Columbus.
CREATE PLATFORMS FOR VARIOUS FORMS OF ARTISTIC EXPRESSION FROM COLUMBUS BASED AFRICAN AMERICAN ARTISTS.
Creativity spans across multiple platforms not just visual arts. Our plan is to incorporate artistic expression in as many forms as possible throughout the campaign. Cross collaborative events, live performances, and programming will help provide African American creatives the opportunity to showcase their talents including visual arts, performing arts, music, fashion, film, poetry, dance, and more.